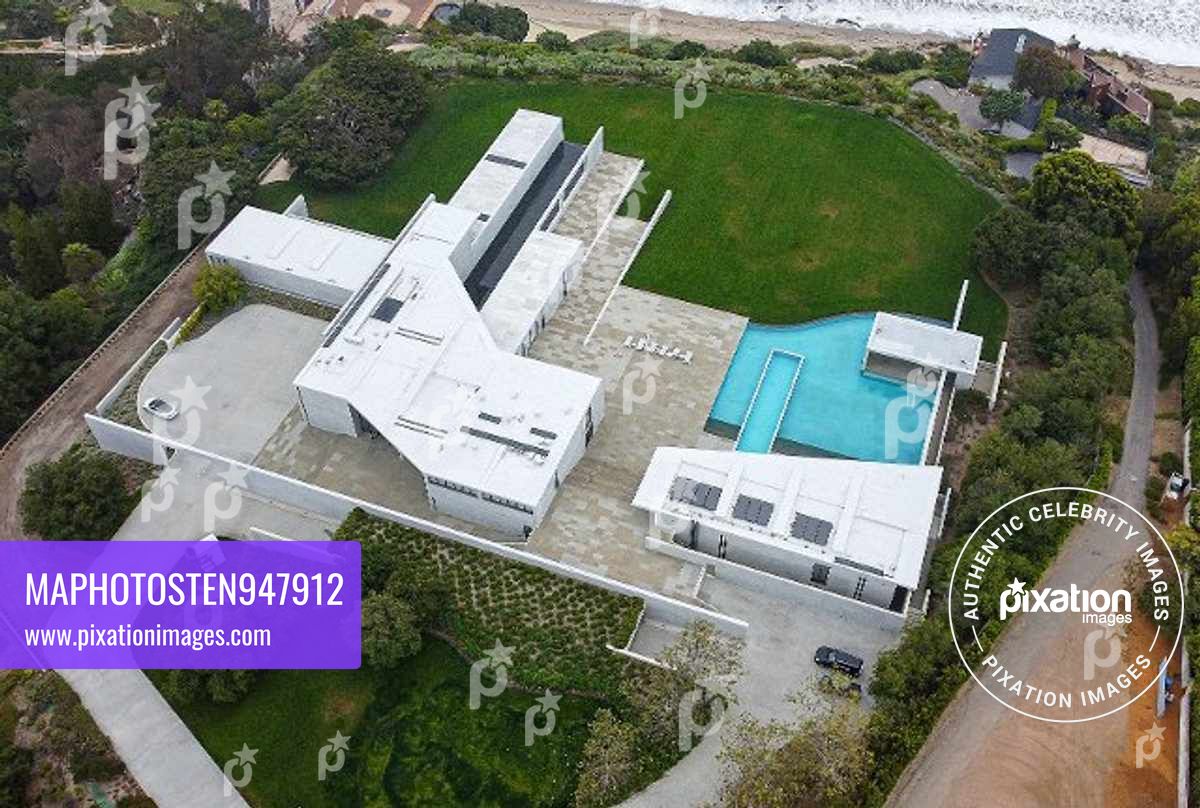 What Do You Think?
---
Share it
Pictured: Aerial Views of Jay-Z & Beyoncé's Newly Purchased $200 Million Dollar Mega Mansion Located In Malibu, CA. The property purchased is located off the PCH in Malibu's 'Billionaire Row' overlooking Paradise Cove and is reportedly the most expe
---
Posted/Created May 20th, 2023
Source The Mega Agency
maphotosten947912
---
How Can I Use This Image?
© 2023 Pixation