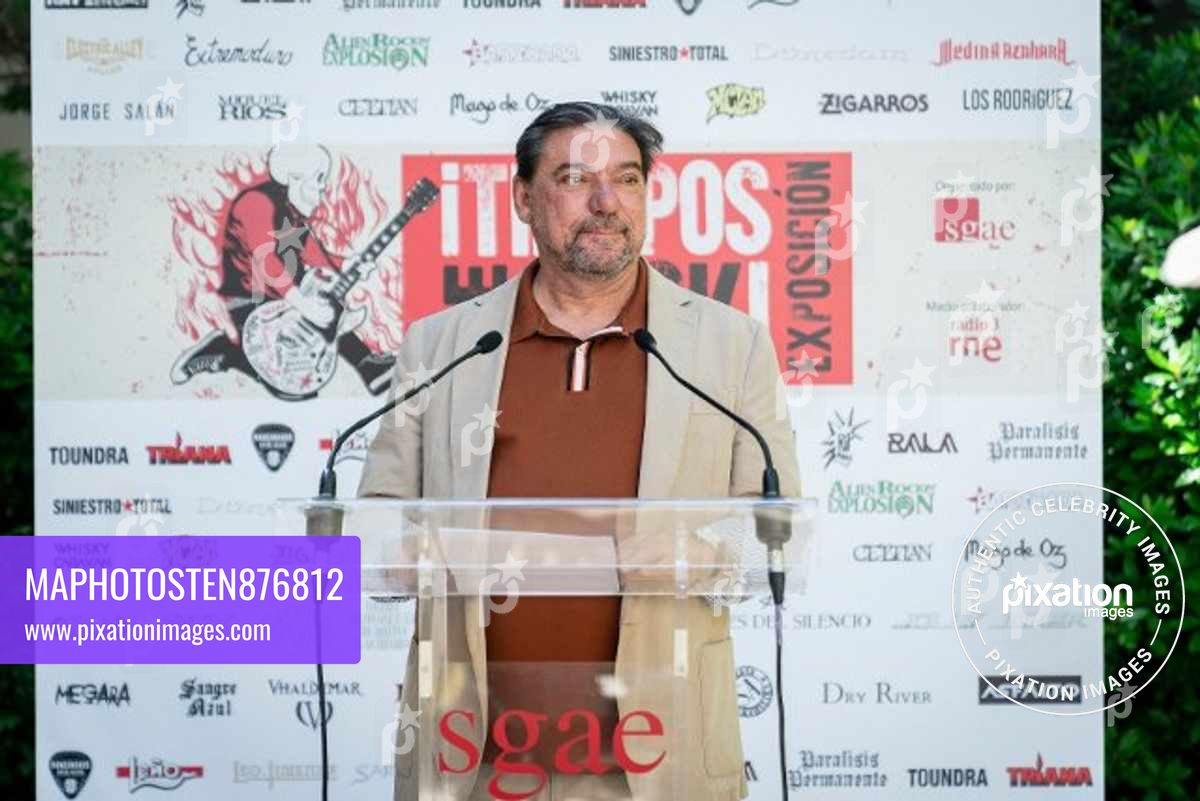 What Do You Think?
---
Share it
In the front row, 'Asfalto' musician Julio Castejón (2l). 04 May 2023 Pictured: The president of the SGAE, Antonio Onetti, speaks during the inauguration of the exhibition '¡Tiempos de rock!', at SGAE, on May 4, 2023, in Madrid (Spain). The Socieda
---
Posted/Created May 4th, 2023
Source The Mega Agency
maphotosten876812
Headline Inauguration of the exhibition 'Rock time!
---
How Can I Use This Image?
© 2023 Pixation