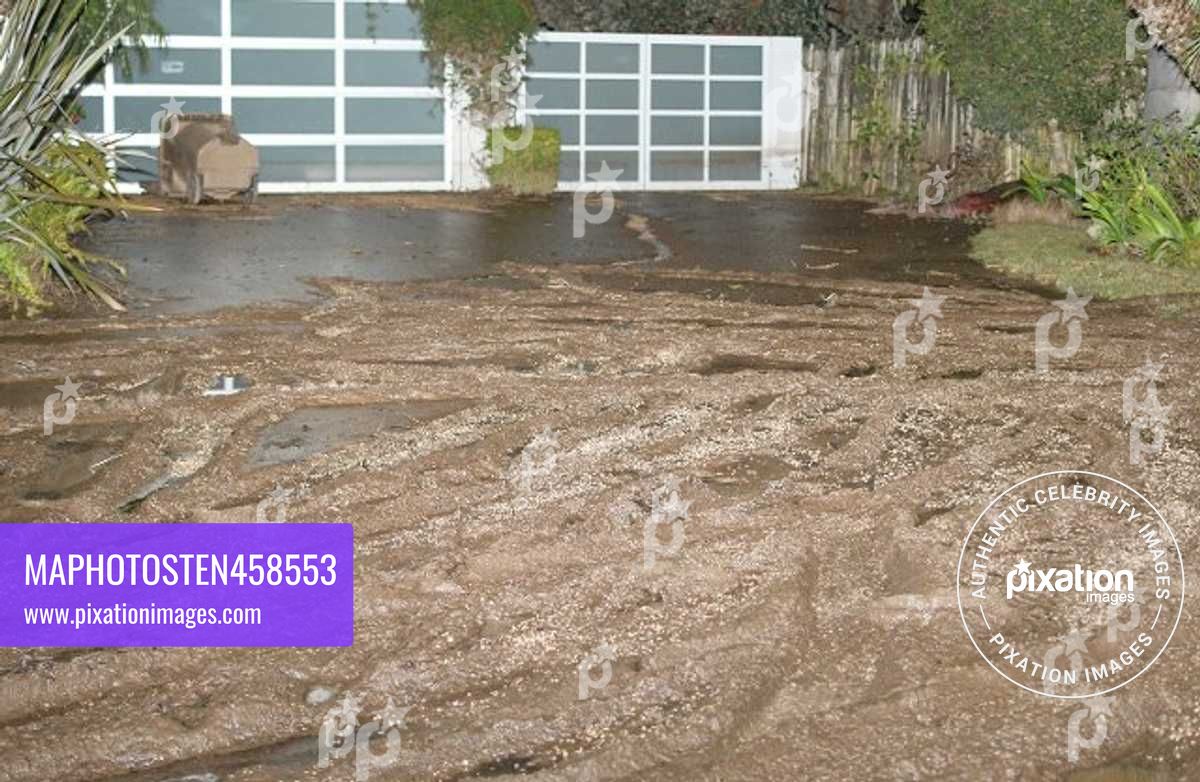 Ellen DeGeneres' street is FLOODED, impassable, after Montecito rains
What Do You Think?
---
Share it
Ellen DeGeneres' street is impassably flooded after the stormbreak in Santa Barbara. Ellen's newest rotating property in tony Montecito was underwater after the storms. 10 Jan 2023 Pictured: Ellen DeGeneres Montecito Flooding. Photo credit: NRP/MEGA
---
Posted January 11th, 2023
Created January 10th, 2023
Source The Mega Agency
maphotosten458553
---
How Can I Use This Image?
© 2023 Pixation