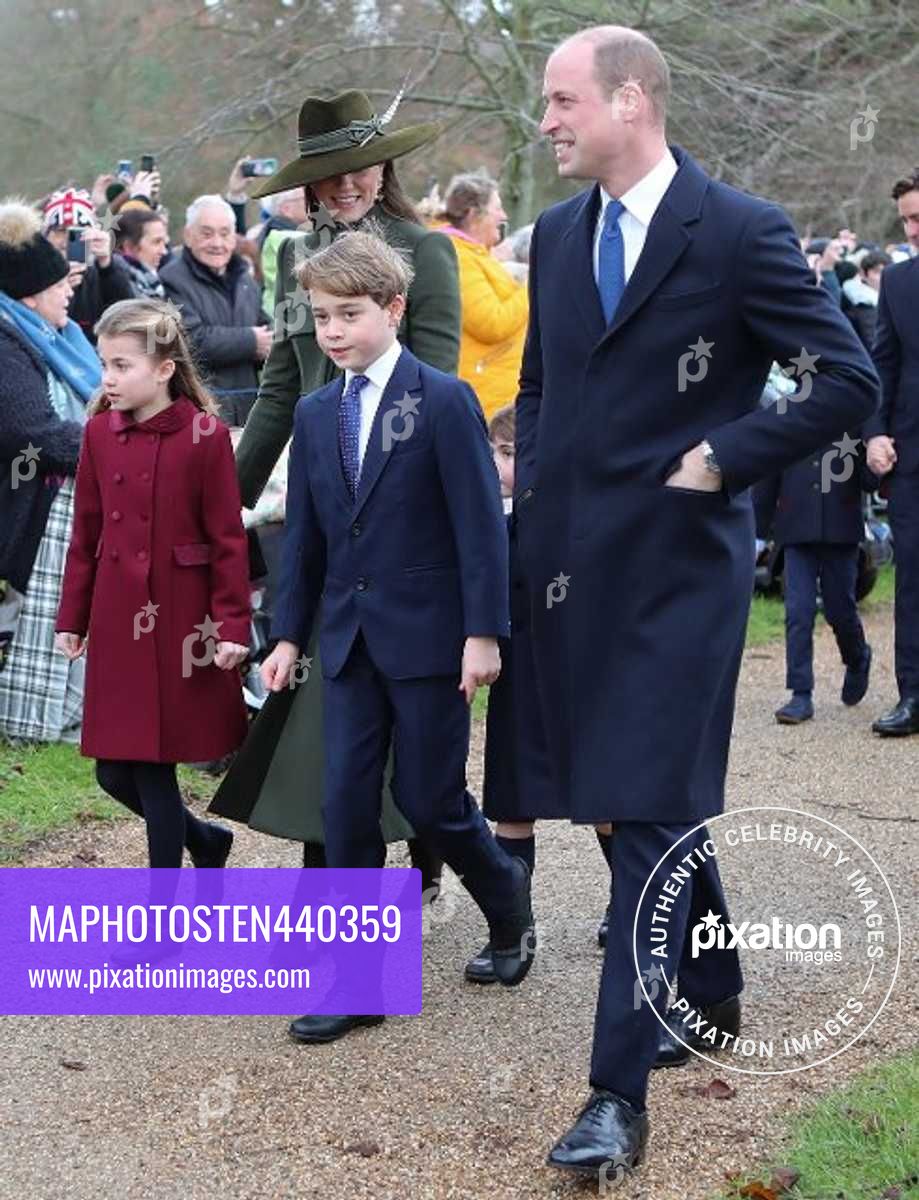 The Royal Family attend Church at Christmas
What Do You Think?
---
Share it
Members of the Royal Family attend church on Christmas morning, at St Mary Magdalene Church in Sandringham, Norfolk, UK, on the 25th December 2022. 25 Dec 2022 Pictured: Princess Charlotte, Catherine, Princess of Wales, Kate Middleton, Prince Louis,
---
Posted December 27th, 2022
Created December 25th, 2022
Source The Mega Agency
maphotosten440359
---
How Can I Use This Image?
© 2023 Pixation