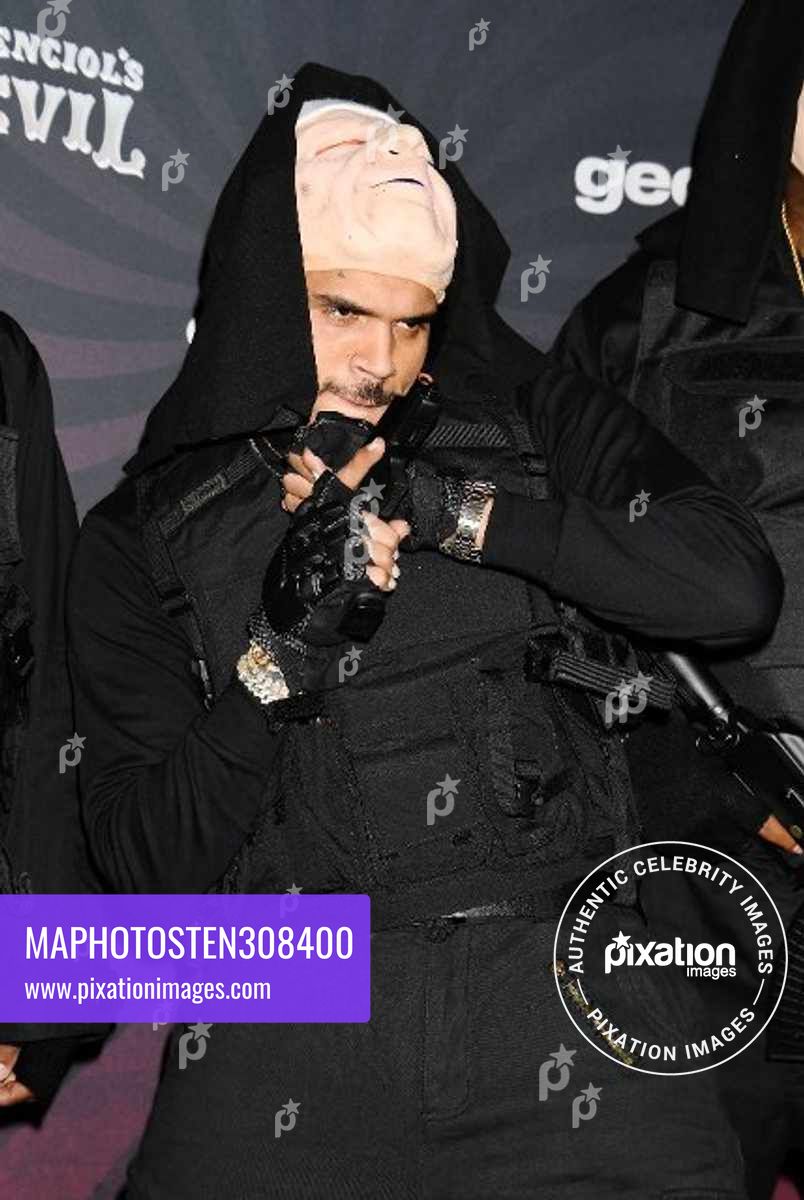 Darren Dzienciol's Annual CARN*EVIL Halloween Party Hosted By Alessandra Ambrosio
What Do You Think?
---
Share it
LOS ANGELES, CA - OCTOBER 29: Fashion model Florence Mueller attends the Darren Dzienciol's CARN*EVIL Halloween Party hosted by Alessandra Ambrosio at a private residence on October 29, 2022 in Bel Air, Los Angeles, California. 29 Oct 2022 Pictured:
---
Posted October 30th, 2022
Created October 29th, 2022
Source The Mega Agency
maphotosten308400
---
How Can I Use This Image?
© 2023 Pixation