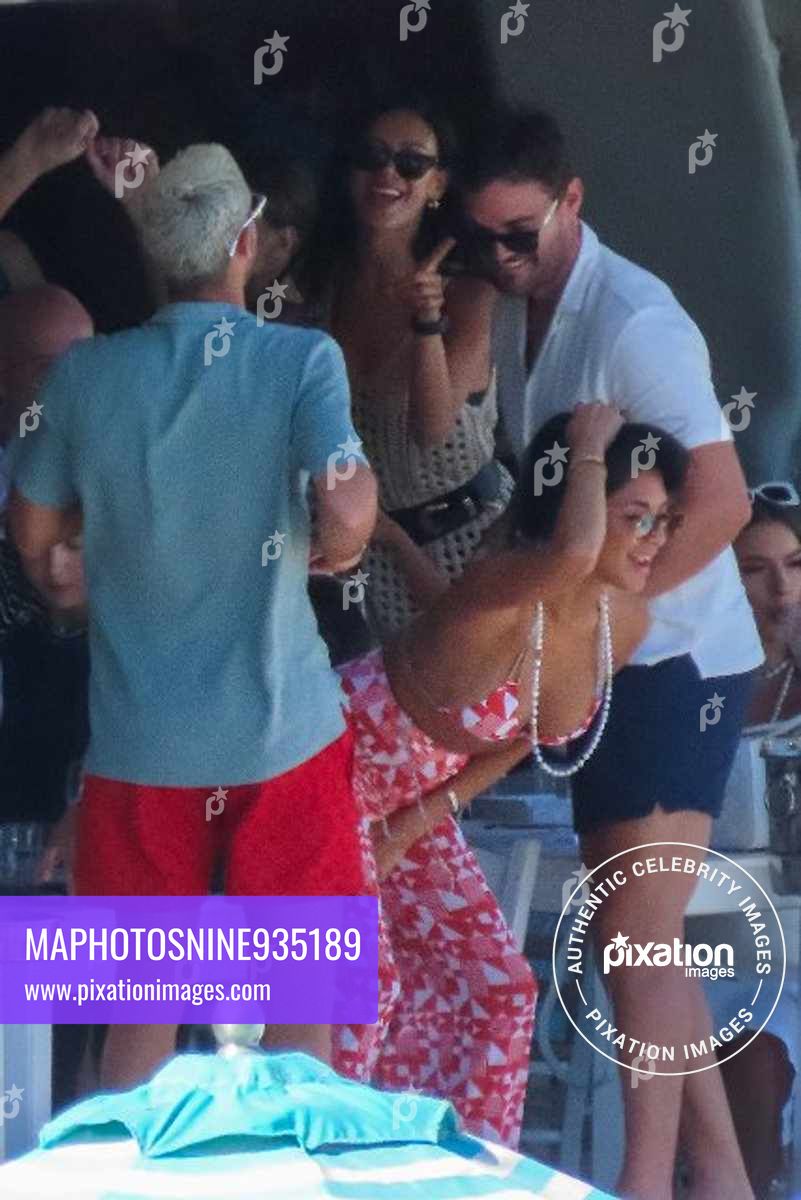 What Do You Think?
---
Share it
American singer Nicole Scherzinger celebrate her 44th birthday with boyfriend Thom Evans an friends in Mykonos, Greece. 30 Jun 2022 Pictured: Nicole Scherzinger, Thom Evans, Sergio Carrallo. Photo credit: A LONE WOLF / MEGA TheMegaAgency.com +1 888 5
---
Posted/Created June 30th, 2022
Source The Mega Agency
maphotosnine935189
---
How Can I Use This Image?
© 2023 Pixation