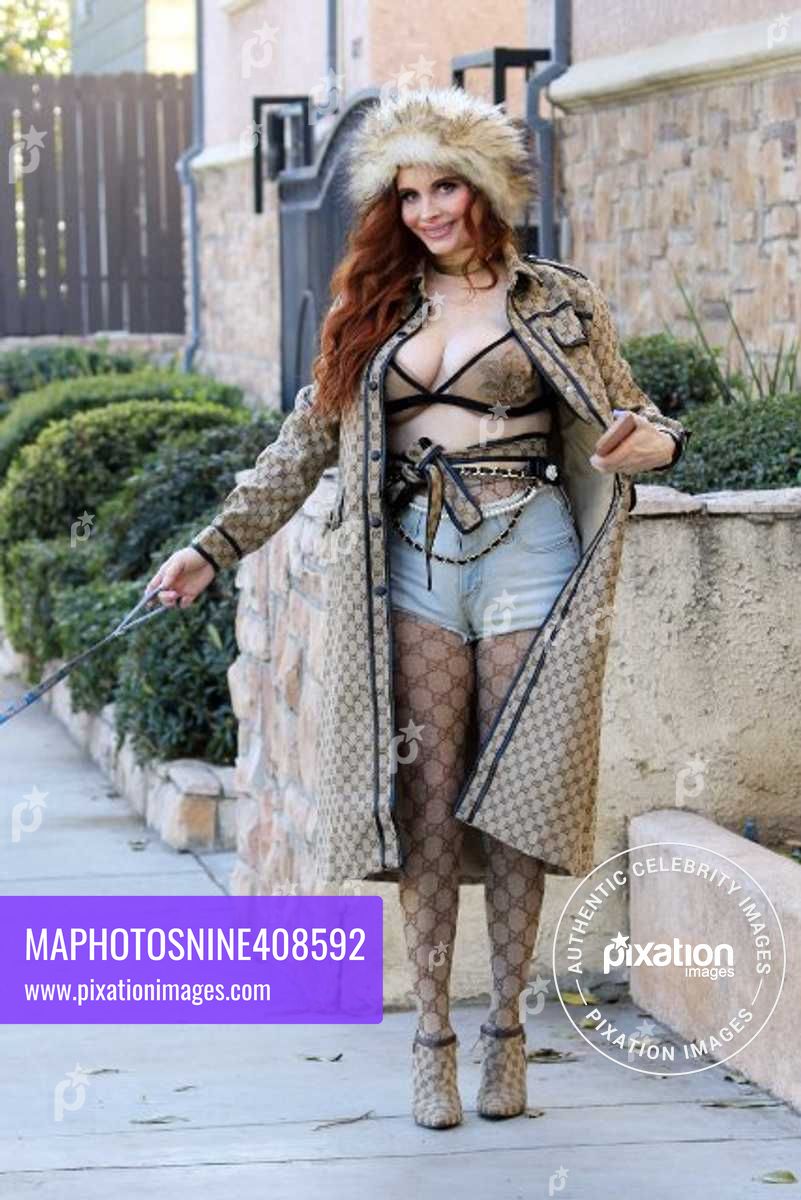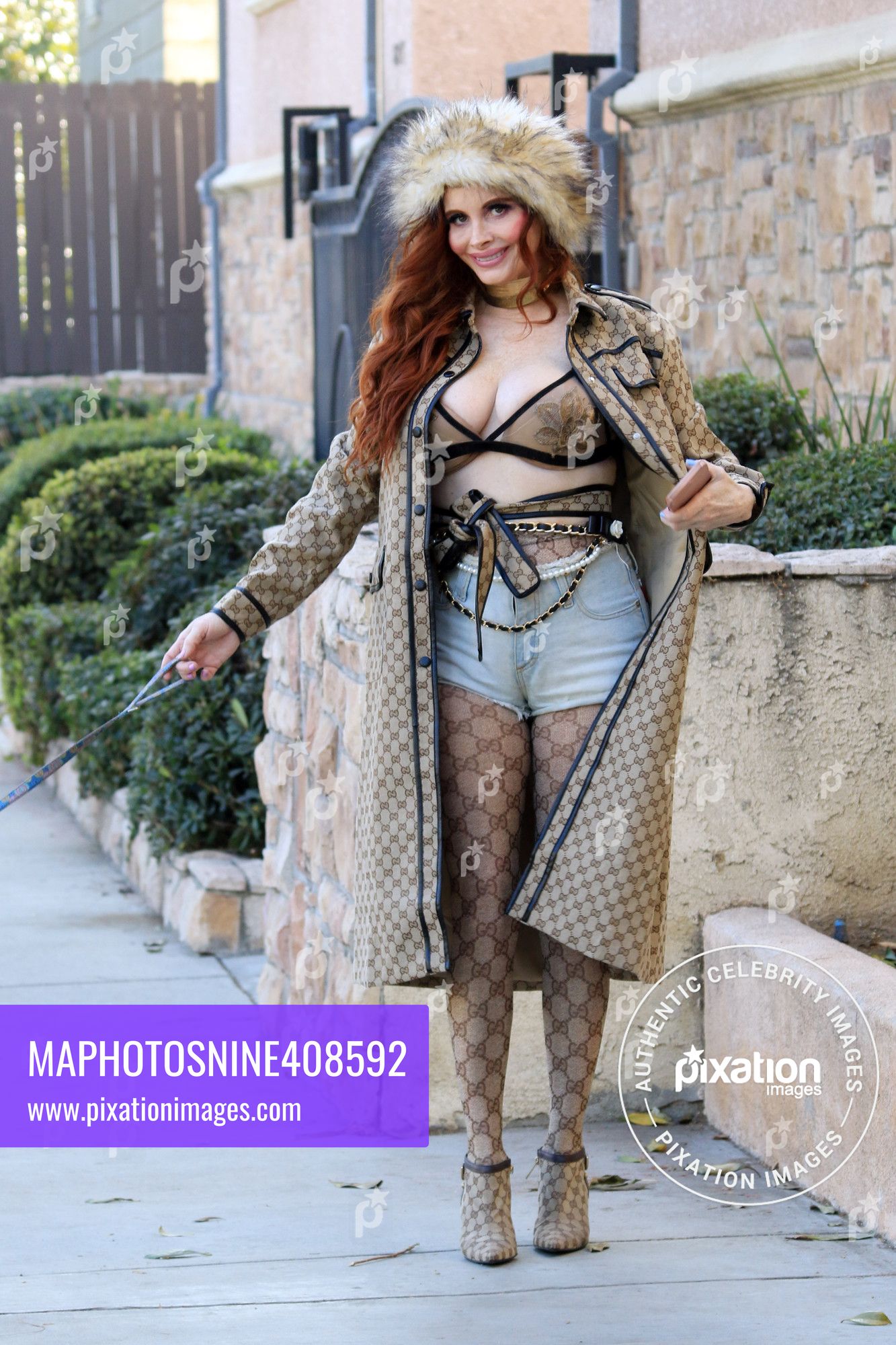 Phoebe Price seen out and about wearing all Gucci
What Do You Think?
---
Share it
Phoebe Price seen wearing a stylish Gucci coat with matching leg stockings and stiletto shoes on Sunday. 05 Dec 2021 Pictured: Phoebe Price. Photo credit: MEGA TheMegaAgency.com +1 888 505 6342
---
Posted/Created December 5th, 2021
Source The Mega Agency
maphotosnine408592
---
How Can I Use This Image?
© 2022 Pixation